We're like everyone else, we don't like potholes in any surface. As well as being a daily annoyance, they're unsightly, damaging and dangerous to both vehicles and our ankles! Damaged road surfacing only ever leads to more damage.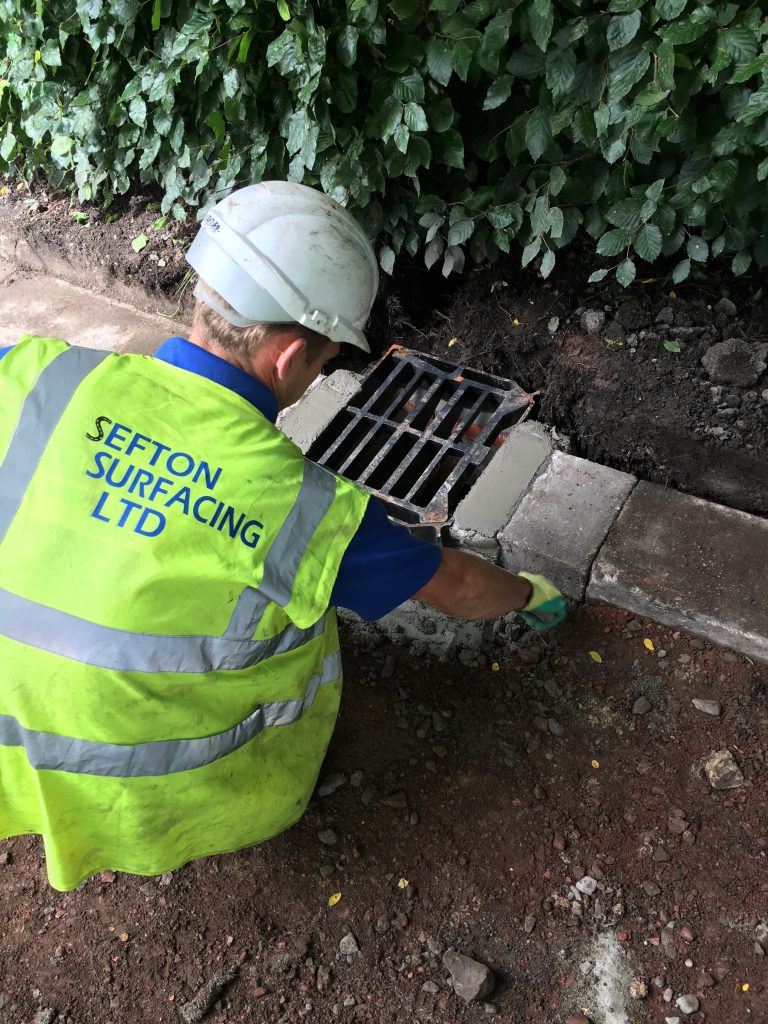 Reinstating your asphalt – removing and replacing it – whether at home or work, is just one of the array of services we offer.

Again, we can advise on planning, and complete the whole project end-to-end in good time – with minimum disruption, using only the highest quality materials and skilled, experienced operatives.

Talk to our team on 0151 284 0117 or email info@seftonsurfacing.co.uk